Membership, LoAs and current Members
Membership
is open to any applicant who fulfils the below membership criteria (laid down in the Operating Rules of the Registration Groups), signs the Operating Rules and pays the Access Fee.
"Eligible for full membership is any natural person or any company or other legal body governed by public or private law, which is a manufacturer or importer of Sodium Hypochlorite, Calcium Hypochlorite or Chlorine for biocidal purposes, or a formulator or distributor of biocidal products containing these substances."
LoA for Article 95 List inclusion​
As an alternative to Membership in one or several Registration Groups, Letters of Access can be obtained which allow companies to be included in the "Article 95 List" on the ECHA website.
Please contact SCC Legal for more information on procedures and costs for Membership and LoAs.
Membership, LoAs and current Members
Each of the three substances is supported by a specific Registration Group: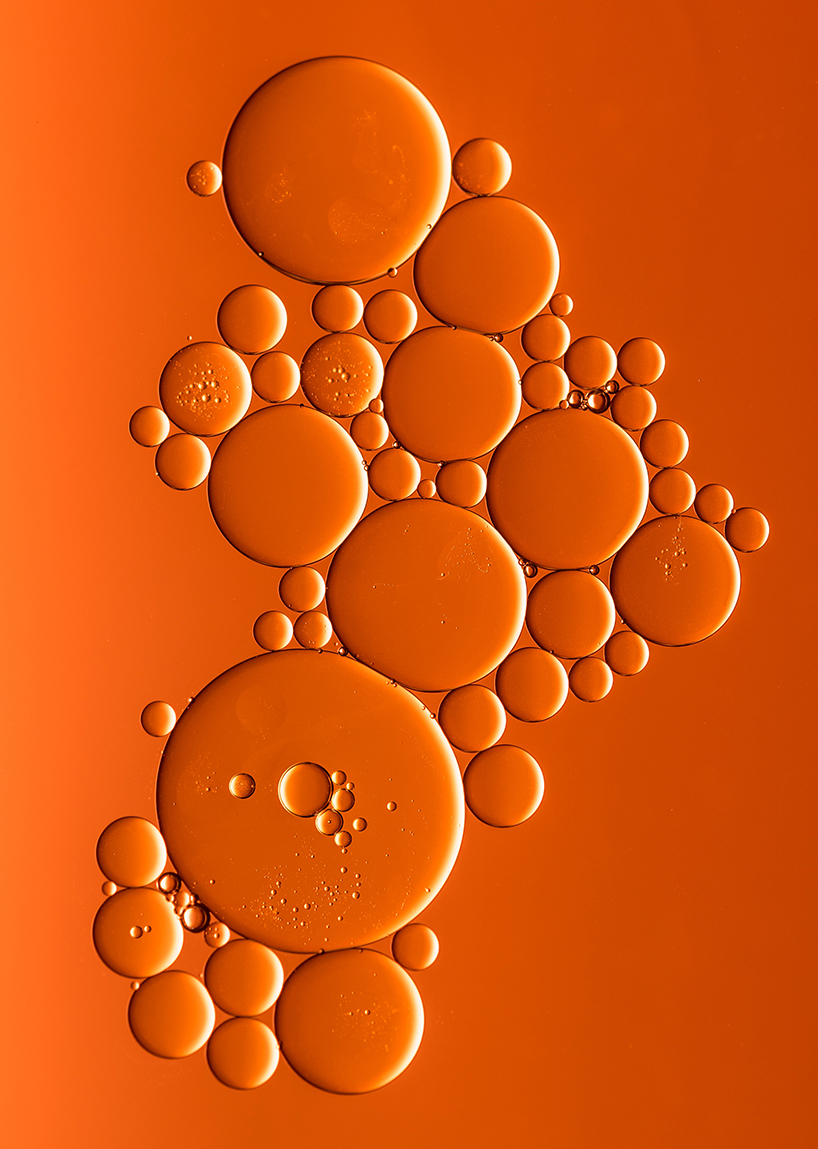 The Groups have generated and submitted technical dossiers for each substance. Under the Biocidal Products Regulation, only manufacturers and importers of the active substance who have submitted a full dossier or have a letter of access to such dossier may be listed on the ECHA list of approved active substances and suppliers (Article 95 List). After 1st September 2015, only active substances obtained from a listed supplier are allowed to be placed on the Union market.
Important note to formulators:
If you formulate biocidal products from sodium hypochlorite, calcium hypochlorite or chlorine you need to make sure that
your supplier is on the Article 95 List (see ECHA webpage); and
your supplier is either a Reference Source or complies with the Reference Specification.
In case of any doubt, please contact your supplier.