SCC Scientific Consulting Company: Administrative support and Technical Consultant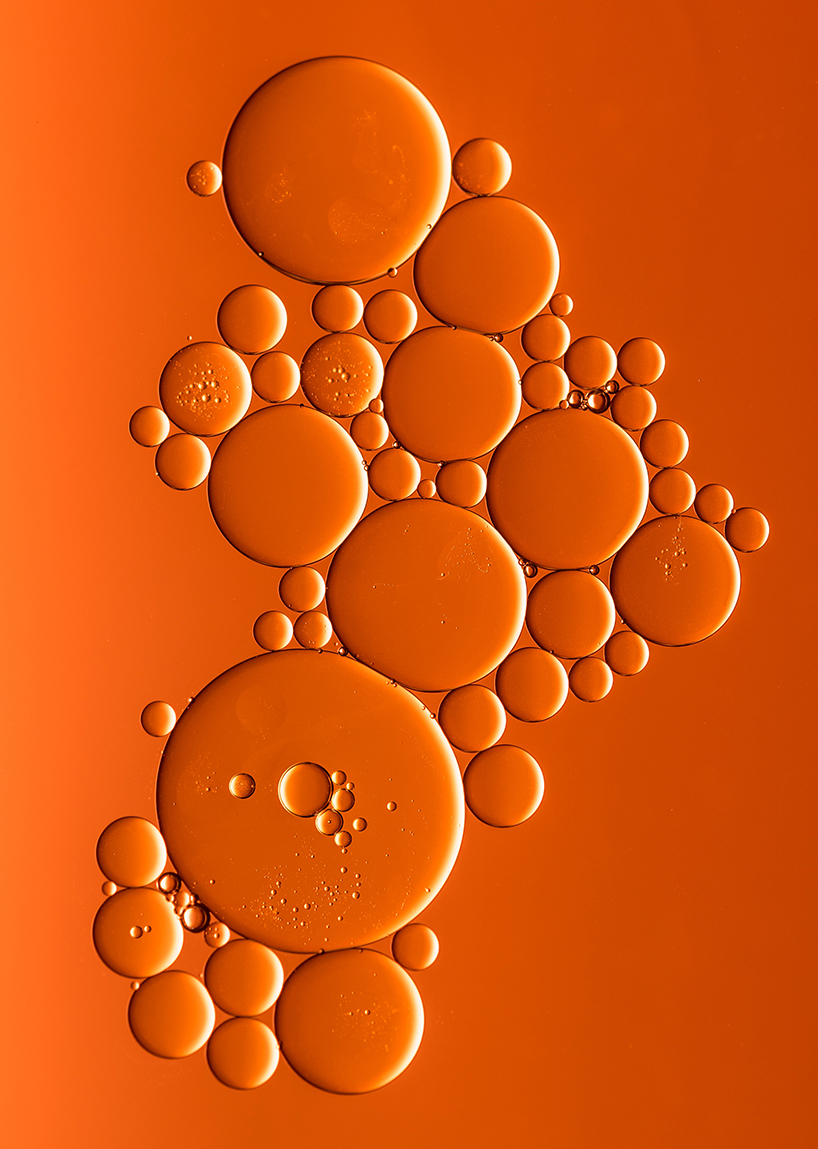 SCC Scientific Consulting Company GmbH is the technical consultant to the three Registration Groups. It is also supporting SCC LEGAL in regulatory/administrative tasks.

SCC GmbH, founded in 1989, is one of Europe's largest privately owned and independent regulatory consulting companies in the fields of biocides, plant protection and chemicals, not only in Europe but also in Asia and the Americas.

SCC's Biocides Business Unit has successfully submitted dossiers for more than 20 existing biocidal active substances according to the Biocidal Products Directive 98/8/EC, covering nearly all product types and becoming an acknowledged partner of authorities and industry.
Find more about SCC's services on SCC's website: